Als u de gewenste legering hierboven niet kunt zien, neem dan contact met ons op voor hulp.
Strekmetaal – voor een scala aan toepassingen.
Als gerespecteerde Europese leverancier van speciale metaallegeringen kunnen wij nu strekmetaal leveren in RA330®.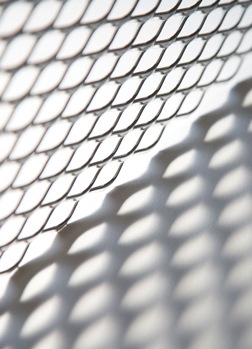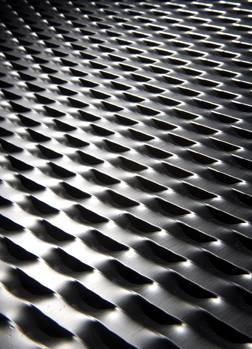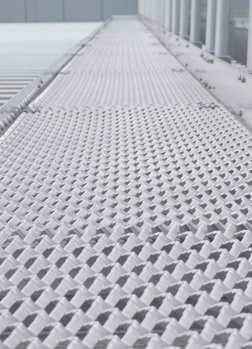 Uitstekende prestaties
Strekmetaal in RA330® heeft een uitzonderlijke combinatie van sterkte en bestendigheid tegen carbonering, oxidatie en thermische schokken. Onze uitgebreide metalen producten voldoen aan de eisen voor gebruik in tal van toepassingen binnen de thermische verwerkende industrie.
Gevormd uit één stuk materiaal
Niets om los te hoeven maken, geen wrijvingsstrengen of overbelaste voegen of lassen. Dit zorgt ervoor dat strekgaas ideaal is voor vorming en gemakkelijk voor verdere verwerking, zoals persen en knippen. De kracht van gaas maakt het waardevol voor gebruik in meerdere onderdelen. Andere legeringen worden aangeboden in strekmetaal als niet-standaard onderdelen.
Geheven VS afgevlakt
Onze RA330®-strekmetaalproducten zijn verkrijgbaar in geheven of afgevlakte vorm.
Geheven strekmetaal heeft gedraaide strengen die hellen van het vlak van het blad. Afgevlakt strekmetaal is drukgewalst, met als gevolg strengen die zich in hetzelfde vlak bevinden als het blad.
Verwerking
Onze snijdiensten omvatten waterjets, lasers, staafzagen, plaatzagen en scharen.
Om uw specifieke behoeften te bespreken of te kopen Strekmetaal, neem nu contact met ons op.