If you can't see your required alloy above then contact us for assistance.
Bobina
NeoNickel offre una gamma completa di bobine che soddisfano le richieste di un'ampia serie di settori industriali.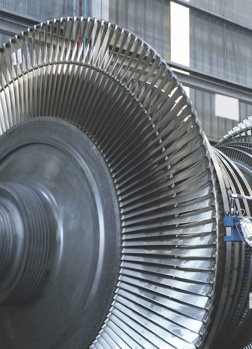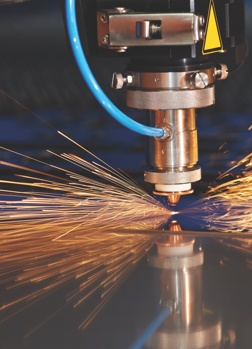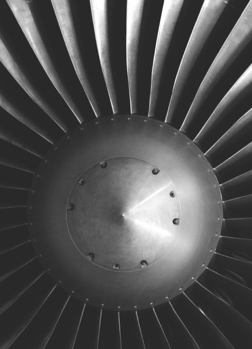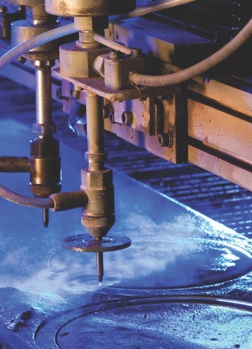 Le nostre bobine riguardano una serie completa di leghe che mostrano elevata resilienza e alta resistenza a calore e corrosione anche nelle condizioni più estreme.
Le caratteristiche di elevata resistenza all'ossidazione termica e alla corrosione, nonché l'alta resilienza soddisfano i requisiti necessari per l'impiego in svariate applicazioni nei settori aerospaziale, di lavorazione chimica, di trattamento termico, petrolifero e del gas, farmaceutico e biosintetico e degli sport automobilistici.
Processing
Possiamo svolgere le bobine per fornire fogli di lunghezza precisa. Migliorando il rendimento, i nostri clienti possono beneficiare di una riduzione del costo dei prodotti.
To discuss your specific requirements or to buy Bobina, contact us now.