New QFIN F600 at NeoNickel Blackburn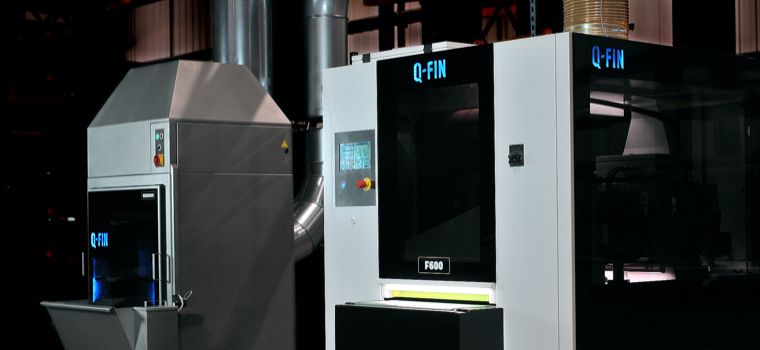 Here at NeoNickel, we continually invest in the latest technology. This week, our Blackburn site has completed the installation of our new QFIN F600 deburring and grinding machine.
The QFIN F600 finishing machine is suitable for sheet metal up to 600mm wide and is extremely fast at deburring, grinding and rounding – in fact it's 5 times faster than comparable models!
The QFIN F600 will allow us to perform finishing operations to the highest standard, including deburring, grinding, line finishing, edge breaking and rounding.