In memory of our former CEO Hans Buijnsters 1953 – 2023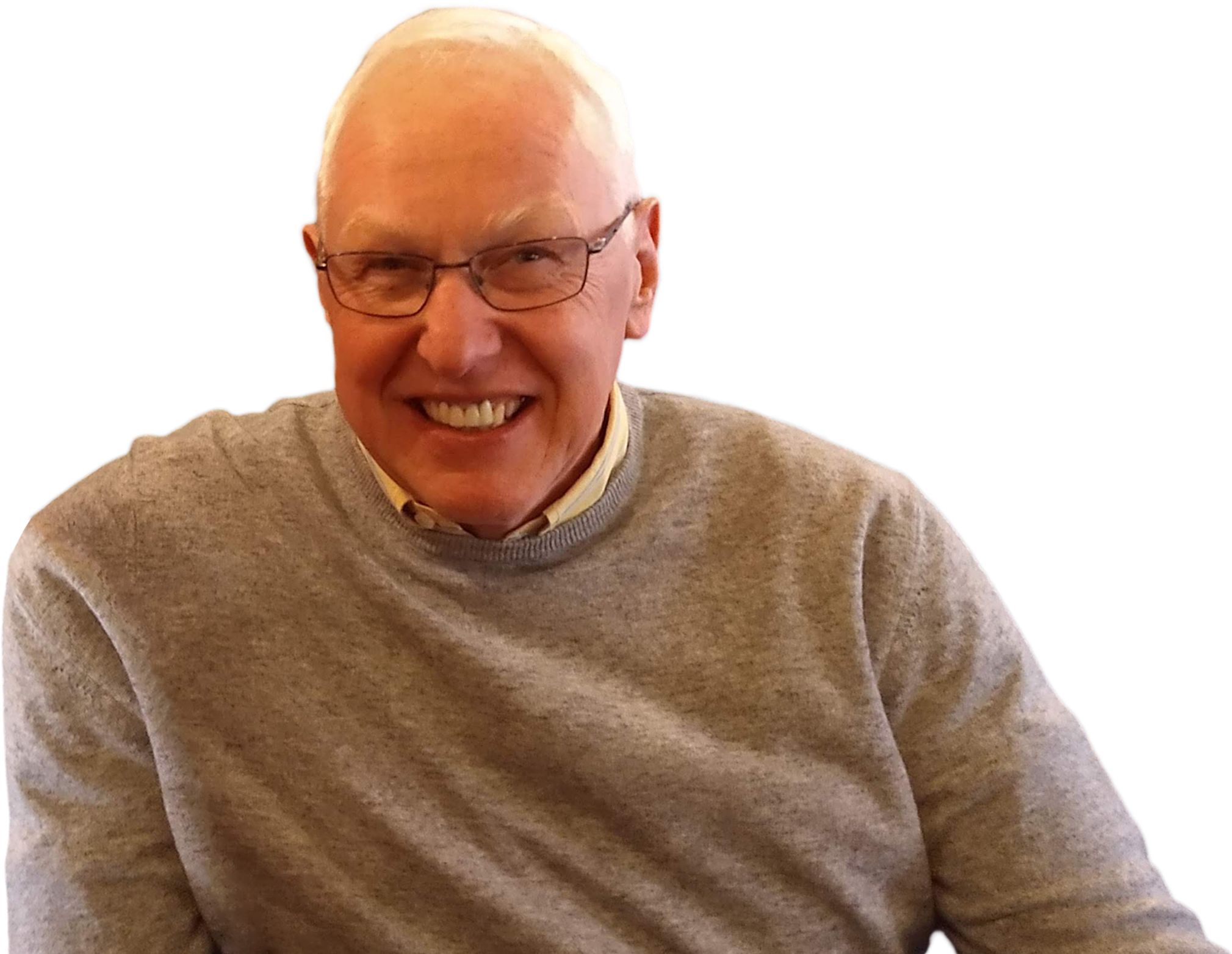 It is with a very heavy heart, we share with you that Hans Buijnsters passed away on Saturday 13th May.
Hans was our first CEO and Vice-President, appointed in January 2013. Hans retired from the NeoNickel business in December 2021, after a long career in the metals industry.
It is unbelievably sad that he has not been granted more time to enjoy his retirement.
NeoNickel will always be grateful to Hans for his years of dedicated service and his determination to succeed. It was our privilege to work with him.
May Hans rest in peace.
His family remain in all our thoughts.