Als u de gewenste legering hierboven niet kunt zien, neem dan contact met ons op voor hulp.
Rondstaal – voldoen aan de eisen van de meest diverse sectoren
Wij leveren een uitgebreid assortiment rondstaalproducten en voldoen aan de eisen voor een groot aantal industrieën.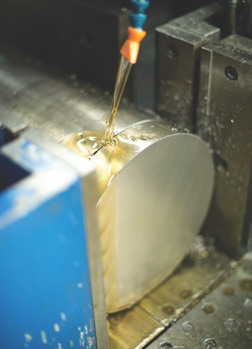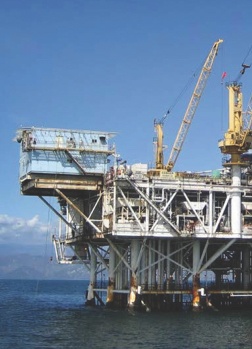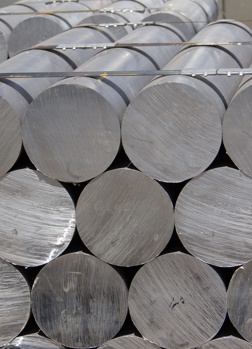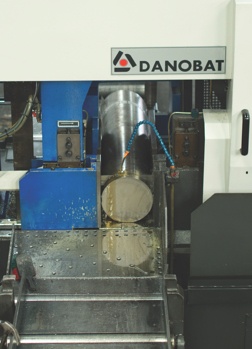 Onze hele rondstaalinventaris is verkrijgbaar in willekeurige lengtes of kan worden gesneden op specifieke lengtes om tegemoet te komen aan uw exacte behoeften.
Het rondstaal dat wij leveren omvat een compleet assortiment legeringen die een hoge sterkte en een hoge weerstand tegen hitte en corrosie vertonen, zelfs in de meest extreme omstandigheden.
De kenmerken van een hoge weerstand tegen thermische oxidatie, corrosiebestendigheid en hoge sterkte in ons rondstaal voldoen aan de eisen voor tal van toepassingen in de lucht- en ruimtevaart, chemische behandeling, thermische behandeling, olie en gas, en de farmaceutische , biosynthetische en motorsport -industrie.
Verwerking
Ongeacht uw eisen zullen wij uw instructies opvolgen. Dankzij investeringen in de meest up-to-date technologie voor staafzagen kunnen wij rondstaal exact volgens uw specificaties leveren. Ongeacht of u een eenmalige creatie of onderdelen in serieproductie wilt, wij beloven dat wij uw verwachtingen telkens zullen overtreffen.
Om uw specifieke behoeften te bespreken of te kopen Rondstaal, neem nu contact met ons op.