If you can't see your required alloy above then contact us for assistance.
Pijphulpstukken – reststukken, T-stukken, reductiestukken en meer…
NeoNickel levert hoogwaardige pijphulpstukken aan veel industrieën.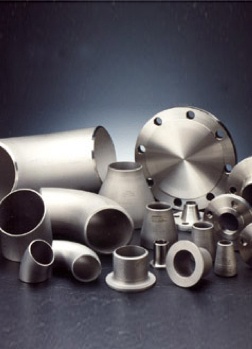 Types pijphulpstukken
Reststukken
Bochtstuk met korte radius (45°, 90° en 180°)
Bochtstuk met lange radius (45°, 90° en 180°)
T-stukken
Reductiestukken
Concentrische reductiestukken en excentrische reductiestukken
Doppen
Weldolets®
Pijpnippels
Pijphulpstukken voor gebruik in de meest extreme omgevingen.
De kenmerken van een hoge weerstand tegen thermische oxidatie, corrosiebestendigheid en hoge sterkte in onze pijphulpstukken voldoen aan de vereisten voor gebruik in tal van toepassingen binnen chemische behandeling, thermische behandeling, olie en gas, farmaceutische en biosynthetische industrie en petrochemische sector en raffinaderijen.
Weldolets® is een gedeponeerd handelsmerk van Bonney Forge.
To discuss your specific requirements or to buy Pijphulpstukken, contact us now.