Als u de gewenste legering hierboven niet kunt zien, neem dan contact met ons op voor hulp.
Leidingen en buizen van NeoNickel – op maat gesneden om aan uw specifieke vereisten te voldoen
NeoNickel is gespecialiseerd in hoogwaardige leidings- en buisproducten die naadloos of gelast kunnen worden geleverd.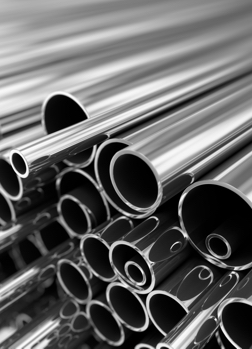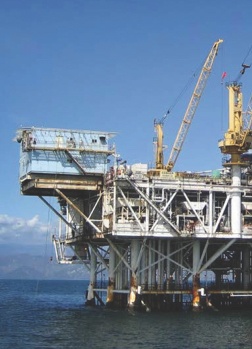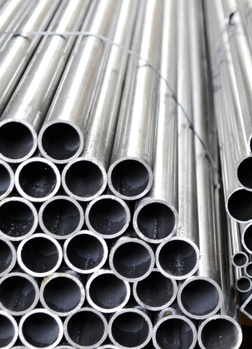 Onze hele inventaris van leidingen en buizen is verkrijgbaar in willekeurige lengtes of kan op specifieke lengtes worden gesneden om exact tegemoet te komen aan uw eisen.
Wij leveren leidings- en buisproducten in een volledig assortiment legeringen.
Verwerking
Wij leveren een staafzaagservice voor leidings- en buisproducten.
Om uw specifieke behoeften te bespreken of te kopen Leidingen en buizen, neem nu contact met ons op.