(English) Timesavers® Belt Grinding Machine
Onze verontschuldigingen, dit bericht is alleen beschikbaar in Amerikaans Engels.
Latest News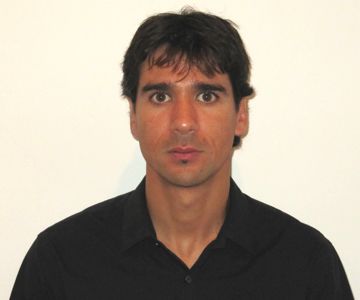 (Français) This month, we'd like to shine a spotlight on two of our longest serving members of staff, Jodie Lamb and Javier Aguilera. They have both reached the impressive milestone of 10 years of service at the business.
Lees meer
Neem contact op
Neem contact met ons op door te bellen of per e-mail voor meer informatie over de wijze waarop wij uw industrie kunnen helpen