New Starter: Claudia Keitemeier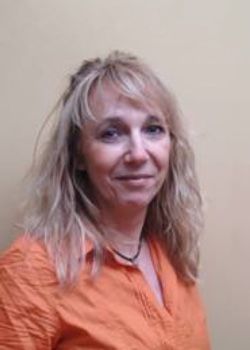 We have a new starter! NeoNickel are happy to welcome Claudia Keitemeier to the team.
Claudia will be supporting logistics, quality and commercial. Having over 15 years of experience in logistics, quality and accounting, she brings a wealth of expertise and knowledge to our team.
The future is bright at NeoNickel!