NeoNickel Welcomes Cengiz Sevim on Board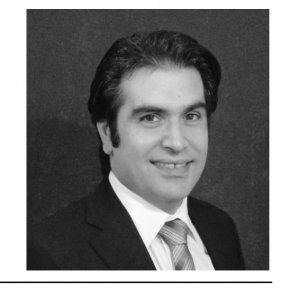 It's an exciting time here at NeoNickel. As well as gearing up for the OMC Offshore Conference in Ravenna, in March, we're welcoming a brand new team member on board.
Cengiz Sevim will join the NeoNickel family on 1st February, filling a Sales position at NeoNickel Deutschland GmbH. Based in the vibrant city of Dusseldorf, Cengiz will be responsible for servicing our existing customer base and maintaining our great relationships. But that isn't all: Cengiz will also support NeoNickel's continued growth, both in Germany and the Benelux countries.