A time of change at NeoNickel!
We have a few announcements to make! Firstly, it's time for us to say farewell to one great employee. Kathy Buck is retiring after 20 years of continuous service with NeoNickel. Kathy has always been a hard-working, dedicated employee and an important part of our team. We would like to thank her for her service and we wish her all the best in the years to come.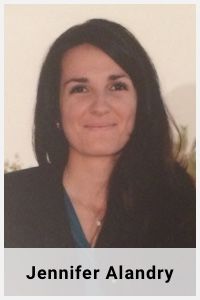 There will be more changes in the New Year too. Jennifer Alandry is transferring to NeoNickel in Blackburn to fill the role of product manager after serving 7 years in sales for NeoNickel in France. In her time at Lyon, she has proved to be a diligent employee that is highly valued by all the team. She will be starting her new role at Blackburn in January. We are confident that she will continue to strive for excellence in her new position and we all wish her good luck.