New Starter: Christian Geppert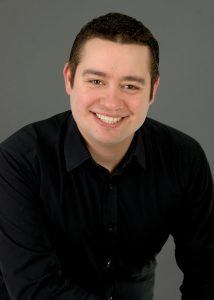 It was only last month that we welcomed Cengiz Sevim on board as a brand new member of our sales team. Now, we're very pleased to add another new starter to the NeoNickel family: Christian Geppert.
Christian is part of our Inside Sales department, and will cover customers in Germany. Having previously worked as Key Account Manager for a company that manufactured beauty tools, Christian brings with him invaluable knowledge and experience. His speciality? Stainless steel grades such as 304 and 316.
We can't wait to see what Christian brings to the team, and for NeoNickel to continue nurturing new talent.