Other Products
NeoNickel can provide you with non-standard products according to your specification.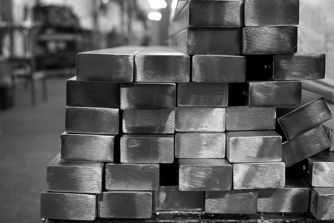 FLAT & HEXAGONAL BAR
We can supply you with flat and hexagonal bar – forged or sawn, from our round bar inventory.
The characteristics of high resistance to thermal oxidation, corrosion resistance and high strength in our flat and hexagonal bar meets requirements for use in numerous applications.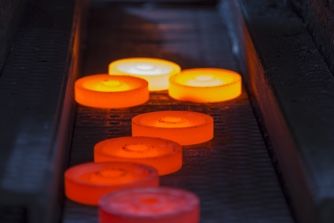 FORGED PRODUCTS
We offer bespoke forged products including:
Forged rings
Billets
Blocks, valves, flanges

EXPANDED METAL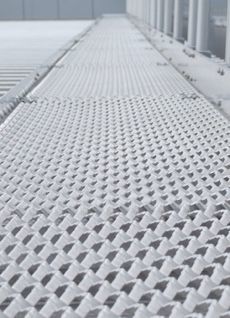 Expanded metal in RA330® offers an exceptional combination of strength and resistance to carburisation, oxidation and thermal shock. Our expanded metal products meet requirements for use in numerous applications within the thermal processing industry. No fretting strands or strained joins or welds, this makes expanded mesh ideal for forming and beneficial to further processing. The strength of mesh makes it valuable for use in multiple components.
Other alloys can be offered in expanded metal as non-standard items. Our RA330® expanded metals are available in raised or flattened form. (Raised expanded metal has angled strands inclining from the plane of the sheet. Flattened expanded metal is pressure rolled resulting in strands which are in the same plane as the sheet.)
All our products are fully marked and traceable. Our experienced sales team and in-house metallurgists are ready to help you.
Contact us now to discuss about your requirements!