New starter: Uwe Michels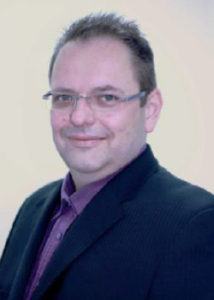 Our recruitment drive continues with the employment of Uwe Michels!
Uwe joins NeoNickel Dusseldorf and will be working in our accounts department. Uwe brings over 26 years of experience in accounting to the team, with 16 of those being in the manufacturing industry.
Uwe has proven advanced knowledge in accounts and logistics and we can't wait to see what he brings to NeoNickel.