If you can't see your required alloy above then contact us for assistance.
Accesorios para tubería – casquillos, tubos en T, reductores y muchos más.
NeoNickel suministra accesorios para tubería de alta calidad a muchas industrias.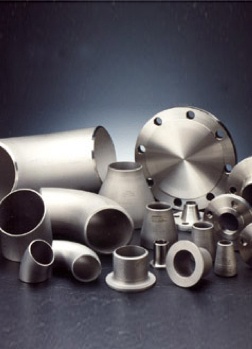 Tipos de accesorios para tubería
Casquillos
Codo de radio corto (45°, 90° y 180°)
Codo de radio largo (45°, 90° y 180°)
Tubos en T iguales
Tubos en T reductores
Reductores concéntricos y reductores excéntricos
Tapas
Weldolets®
Boquillas para tubería
Los accesorios para tubería pueden utilizarse en los entornos más extremos
Las características de alta resistencia a la oxidación térmica, resistencia a la corrosión y gran solidez de nuestros accesorios para tubería, cumplen con los requisitos para su uso en numerosas aplicaciones en la industria de procesamiento químico, de procesamiento térmico, petróleo y gas, farmacéutica y biosintética y petroquímica y refinerías.
Weldolets® es una marca registrada de Bonney Forge.
To discuss your specific requirements or to buy Accesorios para tubería, contact us now.