Congratulations to our long serving staff!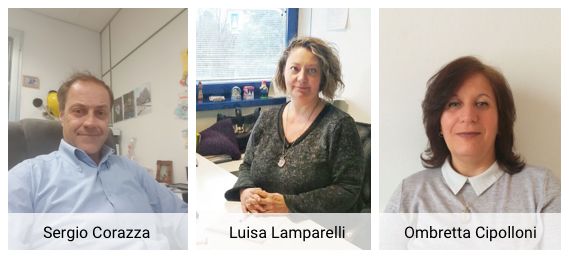 At NeoNickel, our team has many years of experience in the industry.
Three members of the team in Milan are celebrating 25 years of service this month!
Sergio Corazza, Ombretta Cipolloni and Luisa Lamparelli.
NeoNickel thanks them all for their continued dedication and on-going contribution.