New Starter: Pavlina Ryparova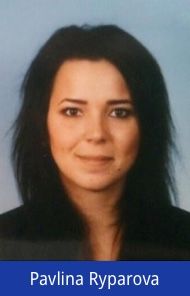 We have an eye for talent and we're pleased to announce that Pavlina Ryparova will be joining the team at NeoNickel Czech Republic.
Pavlina will be working in our inside sales department. Pavlina has a wealth of knowledge and experience in the industry.
Her previous experience includes working as an operator in production and as a key account manager. We can't wait to see what Pavlina brings to the team.