Meet our new starter in the Sales Team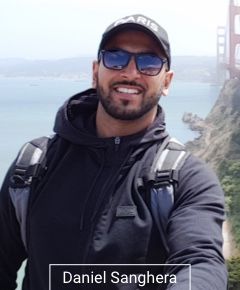 We are delighted to be welcoming Daniel Sanghera into the Sales team at NeoNickel in Kingswinford.
Before deciding to pursue a career in sales, Daniel had previously studied pharmacy but didn't enjoy his course. After his studies, he spent a number of years backpacking around Asia and South America.
Daniel loves playing football too and has even taken part in the UK Asian football championships at the Ibrox stadium in Glasgow, which his team won, twice.
We welcome him to the team and wish him every success!