Neonickel attended Forum Nerezaru 2017

Akin Fajimi from our technical sales team presented at Forum Nerezaru 2017 in October. The 4th annual stainless steel conference took place at the Harmony Club Hotel in the Czech Republic.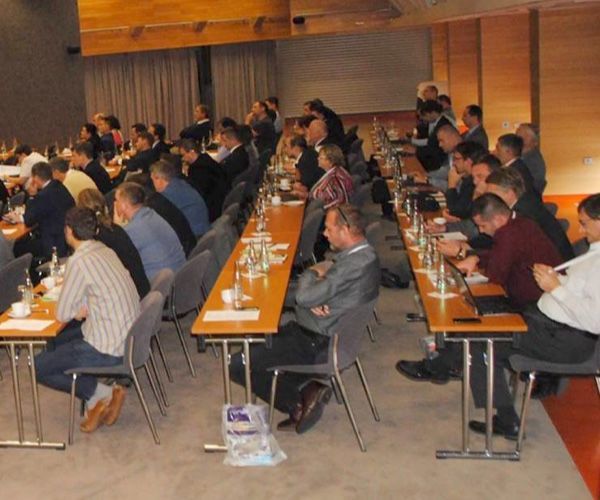 The conference was aimed at processors, users and suppliers of stainless steel. The lectures at the conference focused on the most important issues in the stainless steel industry, such as corrosion, good practises and principles of stainless steel processing, welding, cutting, surface treatment and more.
Akin really enjoyed presenting at the conference. The conference had plenty of interesting discussions on the problems that arise when choosing and processing stainless steel. We're looking forward to attending more events in the future.